Why study in France ?
France is one of the most popular destinations for international students. Among its major advantages are the high quality of education, the remarkably low tuition fees, and the enjoyable French way of life.
The French higher education system is one of the best in Europe, and the world. Dozens of French universities are regularly placed high in international university rankings. Among the well-known universities are École Normale Supérieure, École Polytechnique, Pierre and Marie Curie University, and University of Paris-Sud.
There are also many great options to study for an MBA in France: The country is home to many of the best-ranked elite business schools in Europe. Among them are HEC Paris, Insead, ESCP Europe (which also has campuses abroad), and Edhec Business School, to name but a few!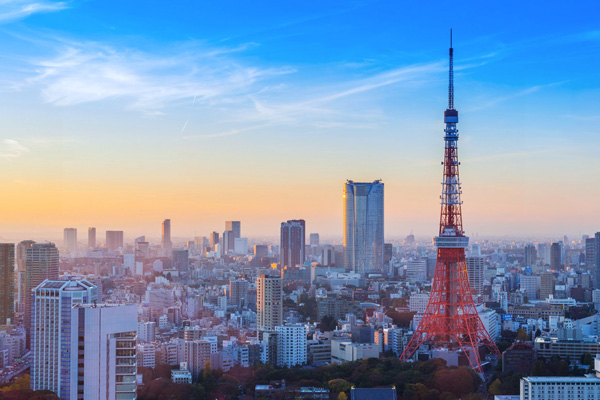 Education System
In Universities, Subjects will be taught in French only . Colleges are semi-funded by the French Government. In Top Ranking Colleges, Placement will be good, but fee will be high. There are many colleges with Low fee.
Some of the universities and colleges in France are as follows
Université de Bordeaux
Université de Pau et du Pays de l'Adour.
ESCP Europe.
ESSEC Business School
INSEAD (Institut Européen d'Administration des Affaires or European Institute of Business Administration.)
HEC Paris
American University of Paris
Study Abroad
Choose your country