Unique Learning Needs
The Institute strives to provide
We focus on preparing students for Engineering/Medical Entrance and other national level entrance examinations such as JEE, AIIMS, JIPMER etc. We are pioneer in Medical/Engineering entrance coaching with best faculty in Kannur.
Entrance Coaching
GenSmart provides special coaching classes for medical, engineering and other entrance exams such as JEE, AIIMS, JIPMER etc. For this, we are conducting both descriptive and objective examinations. We facilitate faculties for clearing doubts periodically.
The Institute strives to provide educational excellence with a difference. Our aim is to provide quality education to achieve career success with professionalism. We help students to recognize their potential and facilitate them with the best educational tools, methodologies and mentors to realize it. We lay emphasis on selecting the right set of students and providing them with coaching and personalized mentoring to help them meet their goals.
Entrance Examination
Courses Offered
We believe in excellence that is stemmed from continuous efforts for improvement. We not only teach the students to do well in their exams but also teach them time management which is quite crucial for cracking entrance exams. We not only teach the students to do well in their exams but also teach them time management which is quite crucial for cracking entrance exams.
Repeaters Batch
Quite crucial for cracking
Crash Course
Quite crucial for cracking
School Going Batch
Quite crucial for cracking
NRI Batch
Quite crucial for cracking
Online Medical and Engineering Entrance Coaching
The practice of question papers alone cannot ensure success in Medical and Engineering entrance exams. The confidence, positive attitude and exam strategy are the other three important factors that can affect the performance of a student. Alpha academy's online Medical and Engineering entrance coaching classes are prepared in such was that it instills all the positive aspects of the student. And help him or her in appearing the exam in a more productive manner. The three aforesaid characteristics are elaborated below.
Confidence The students are expected to attend the medical and engineering entrance exams with self-confidence. As it is said, "a strong mind can move mountains", a student attending the entrance exam with confidence can turn the things in his or her favor.
Positive Attitude Attitude matters a lot. It is when one attends the exam with a positive attitude that he or she can perform wonders. The attitude can make drastic changes to the results.
Exam Strategy The time is less and questions are more. Our online coaching is also aimed at training students at strategizing the way he or she attends the questions. Exam strategy plays an important role in deciding how many questions the student attends correctly.
Features We have added features viz. Online test papers, unit-wise and full topic mock test series, Exercise questions, saved videos for future reference and revision, etc. which are aimed at turning the students more productive, improving the speed and accuracy.
Why Choose Us

Entrance oriented teaching of standard topics
Digital Classrooms with Innovative Teaching Methodology

Printed notes and questions bank of all subjects

Weekly unit wise tests and discussions

Availability of Hostel Facilities
Revision tests & Discussion will be conducted periodically

OMR valuation for all examinations
Batched will be shuffled periodically based on performace

Provides excellent classes with experienced faculty
Our Student Success Stories
Unique Workbook with instructor-led practice sessions. Unique Workbook with instructor-led practice sessions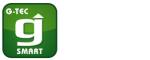 Recent Achievers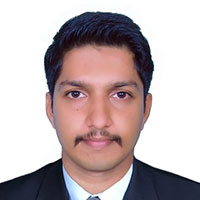 Arjun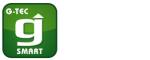 Recent Achievers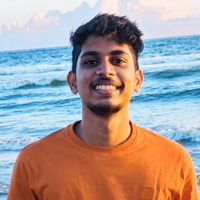 Aswanth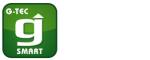 Recent Achievers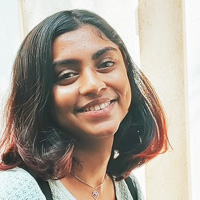 Anusha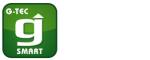 Recent Achievers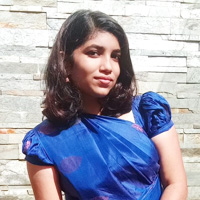 Vyshnavi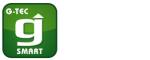 Recent Achievers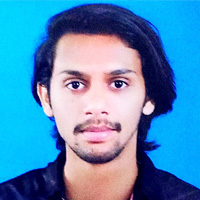 Sarang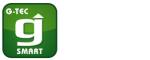 Recent Achievers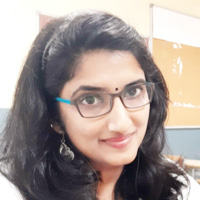 Preethi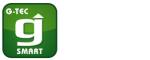 Recent Achievers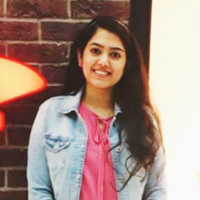 Sandra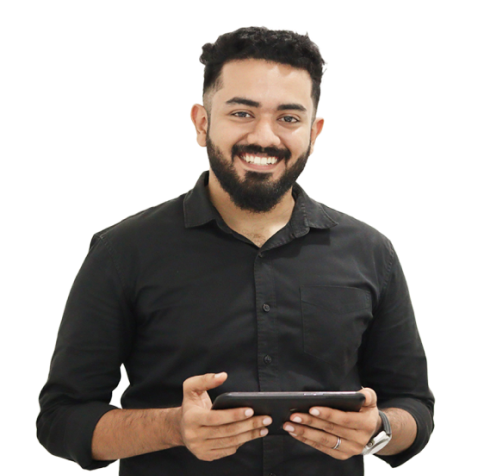 What our Students
say About us
G-tec Gensmart Academy is an eminent institute offering the best IELTS and OET training. The experienced master trainers and the unique teaching methodology helped me achieve my desired score in IELTS. I would recommend G-tec Gensmart Academy to all the IELTS aspirants.
I was able to achieve the desired band score. Thanks to the assistance of the academy. The teachers go out of their way to help us, especially when it comes to addressing our weak aspects. Both the teachers and the staff are trustworthy, as they sincerely guide us down the road to success.
Enquire Now
Finding yourself in deep waters to get a high band score? Enquire and explore all the avenues with our team.