Why study in New Zealand ?
You get a British-based education (due to their British influences) for a percentage of the cost. Students applying for jobs in the UK with a degree from New Zealand are highly sought after by UK employers. Staying in NZ is an amazing opportunity for anyone who looks for adventure. In New Zealand, there are literally thousands of things to do. Do you like to hike? There are plenty of mountains for you to explore. Do you enjoy being a beach bum? Then you get to enjoy the beaches throughout the year. Want some excitement? There are always new things to do. The scenery is different depending on where you go; you could drive an hour and have a completely different geography.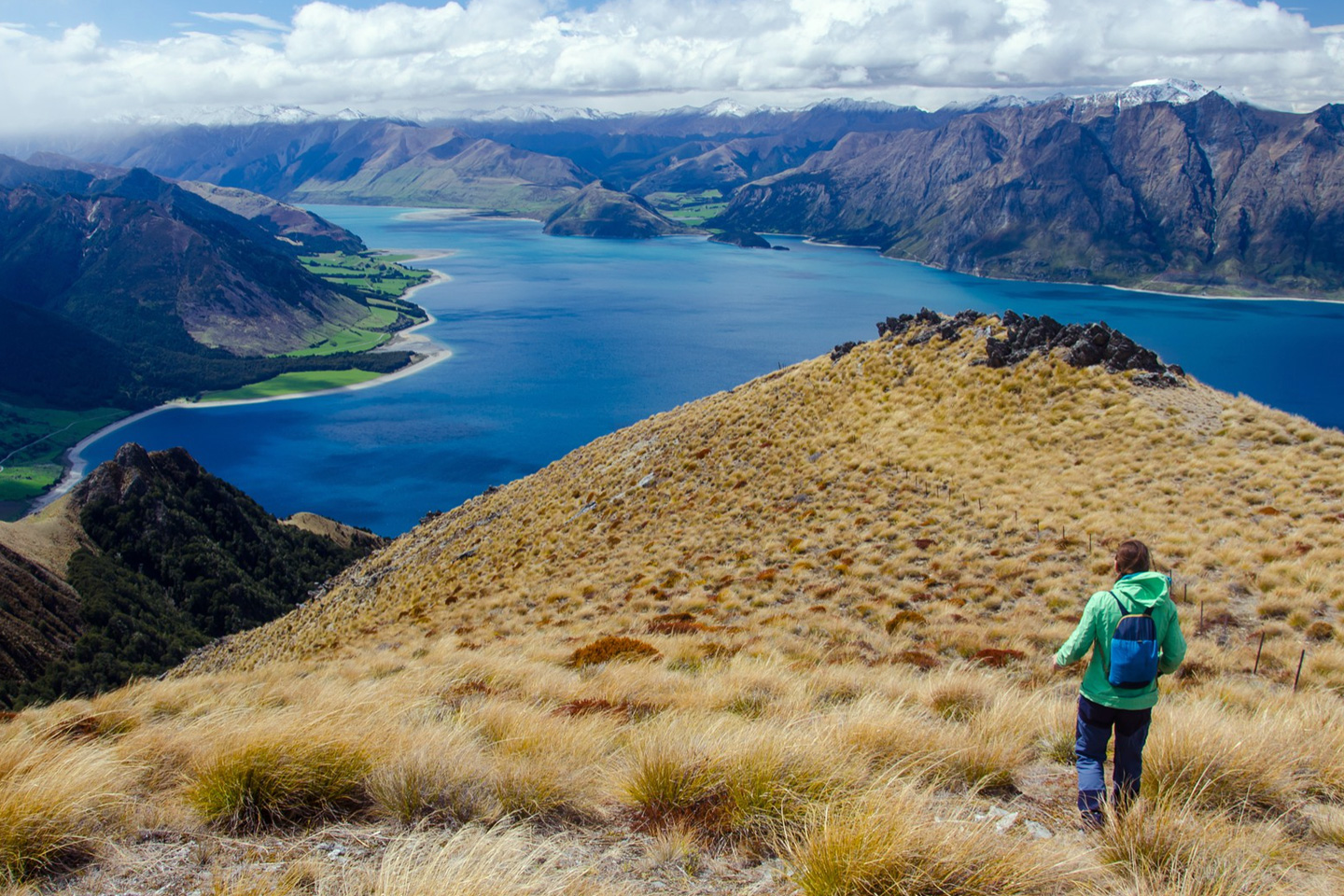 Most peaceful and least corrupt country in the world with best quality of life amidst good climatic conditions.
The New Zealand offers state-of-the-art facilities, and with many institutions spearheading several new technological developments, students have access to more advanced technology than they could wish for.
New Zealand offers very affordable tuition fee compared with many other countries around the world. Competitive tuition fees coupled with a low cost of living represents a good value for money.
Eligible students can work up to 20 hours per week and full time during summer holidays.
A possible pathway to residency through study for those who have graduated from a course that would gain points under the skilled migrant category.
Courses, programs and qualifications offered by New Zealand institutions are quality assured by the New Zealand government. Major employers around the world recognize New Zealand qualifications and employ New Zealand graduates.
Campuses are highly international, with students from all corners of the globe studying and socialising together.
Education System
New Zealand has an international reputation as a provider of quality education. Courses are available for academic, professional and vocational studies at universities, polytechnics, colleges of education, secondary schools and private training establishments. They have a lots of employable Diploma courses. New Zealand has different levels of education. Level 5 Diploma, Level 6 Diploma, Level 7 Bachelors, Level 7 Graduate Diploma, Level 8 Post Graduate Diploma, Level 9 Masters, Level 10 PhD.
Types of Institution
Universities in New Zealand: There are eight state-funded universities in New Zealand, all of them internationally respected for their academic and research performance.Bachelor's, Masters and Doctoral degrees are offered by all New Zealand universities. A range of under graduate and postgraduate diplomas is also available, along with honors programmes.
Polytechnics in New Zealand: New Zealand Qualifications Authority enables the private tertiary sector to award degrees, private degree providers have to provide a quality service to their students and a range of skills of value in the work environment.
Private Training Providers (PTEs): Private training establishments are courses approved by NZQA, Institutions provide a range of courses including English language, aviation flight training, air traffic control, english, business computing, dance, design and arts, religious studies, travel and tourism and training for the hospitality industry.
Frequently Asked Questions
New Zealand has 8 Universities, 25 Polytechnics and/or Institutes of Technology.
IELTS result gives an independent assessment of a student's ability to manage a course of study taught in English medium in New Zealand. It is therefore strongly recommended.
Undergraduate applications are generally assessed quickly in 3-5 weeks time wherein PG applications could take 4-8 weeks for processing. Visa procedures for New Zealand are quick, 15-20 working days.
A number of scholarships are available to help international students fund their tertiary studies in New Zealand, at undergraduate, graduate and doctoral levels. They are available from a wide range of sources including the New Zealand government, the educational institutions themselves, foreign governments, philanthropic organisations and private sources.
Secondary school fees vary by school but generally cost around NZ$13,000 a year. Undergraduate study can cost between NZ$18,000–$25,000 a year, depending on course and institution. Postgraduate courses can cost up to $40,000.
Big cities are more expensive places to live in than the smaller centres, living cost varies from place to place. As per NZ student visa rules NZ$15000 is required per year for living .
Enquire Now
Finding yourself in deep waters to get a high band score? Enquire and explore all the avenues with our team.