What is Practical Oriented?
Why is it needed?
Can you imagine someone teaching you to swim or drive a vehicle, within four walls of a classroom? It is impossible!! You have to get into the water to learn swimming and you have to be out on the road to learn driving. Some subjects are skill based and practice oriented. Theoretical knowledge of skill- based subjects needs to be supported by practice.
Rather than giving away theory classes, GenSmart believes in practical sessions and experiential learning, which involves direct and active personal experience combined with reflection and feedback. At GenSmart, we provide practical oriented tuition classes for 8th to plus two students providing them with best faculty to solve their doubts at any time.
Highlight of our Programme
Alisons's language training curriculum is on a par with international standards.

World Class Lecturers & Equipment
Can understand and use familiar, everyday expressions and very simple sentences, which relate to the satisfying of concrete needs. Can introduce him/herself and others as well as ask others about themselves

Laser Focused Tech Enabled Training
Can understand the main points when clear, standard language is used and the focus is on familiar topics associated with work, school, leisure time, etc.

Fully Managed Mobile App for Performance Tracking
Can understand a wide range of challenging, longer texts and also grasp implicit meanings. Can express him/herself spontaneously and fluently without having to search for words frequently and noticeably.

Excellent Track Record and Ranking
Can understand sentences and commonly used expressions associated with topics directly related to his/her direct circumstances. Can make him/herself understood in simple, routine situations.

Entire Syllabus Coverage
Can understand the main contents of complex texts on concrete and abstract topics; also understands specialized discussions in his/her own primary area of specialization.

Periodic Assessment Through Testes
Can effortlessly understand practically everything which he/she reads or hears. Can summarize information from various written and spoken sources, logically recounting the reasons and explanations.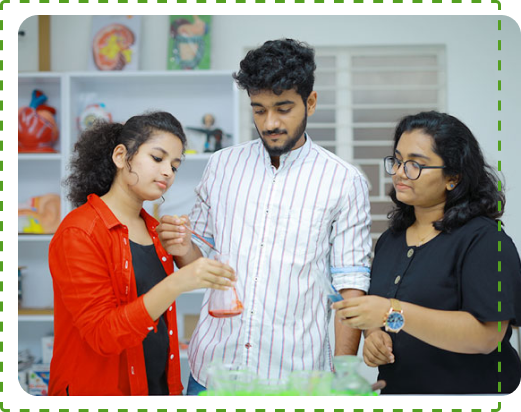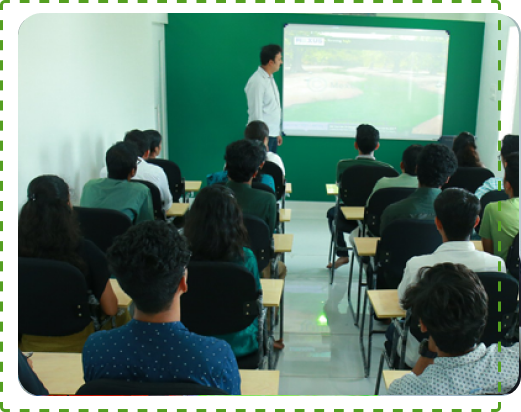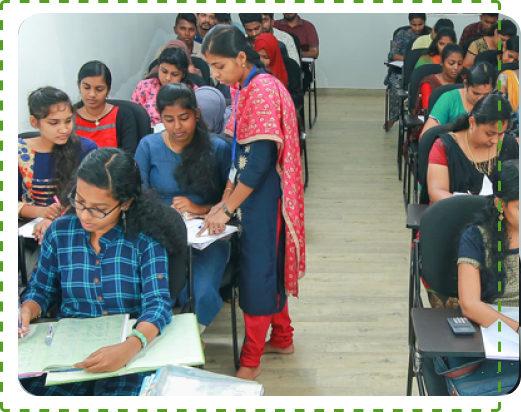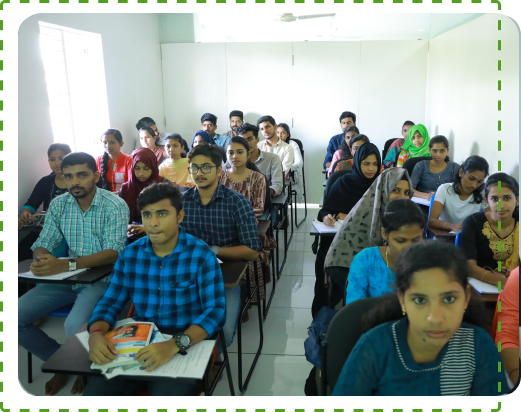 Tuition + Entrance
(Medical / Engineering)
We are conducting entrance oriented batches for plus one & plus two courses. This programme clubs higher secondary syllabus with entrance coaching. Alongside with plus one & plus two coaching aimed at ensuring A+ in all subjects, medical & Engineering entrance coaching is provided to students. Utmost care is taken to ensure a relaxed atmosphere for students so that they don't feel it as a life draining programme. Gone are the days when parents had to send their children to faraway places in search of competitive training.
Here is an institution at your next door with no compromise in the quality of the training provided. Marks matters.... The grades & marks obtained in the higher secondary exams now ply a decisive role in shaping doctors and engineers of tomorrow. CANDIDATE realises this fact and has trusted efficient and experienced faculty with the task of helping the students to conquer the heights of HSE exams.
For the Students
This is a turning point in your Career. Right decision at right time at right place is most important in career. This will help you in making things possible and well within your reach. Decide your line of action and act now without delay or loosing time. Tomorrow may be too late. If you take little bit late decision can give a big lead to your friends. You need a plan now.
Students need the proper guidance apart from hard work. Get ready to work hard under proper supervision. The gates of IITs/Medical or Engineering Colleges are now not out of your reach anymore. We at "the SSLC COACHING" will definitely take care of even your seconds.
Our Student Success Stories
Unique Workbook with instructor-led practice sessions.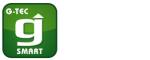 Recent Achievers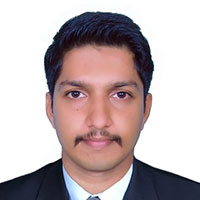 Arjun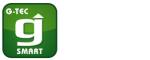 Recent Achievers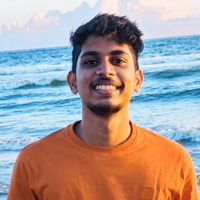 Aswanth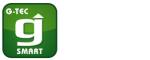 Recent Achievers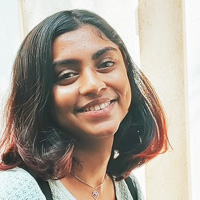 Anusha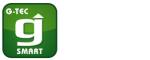 Recent Achievers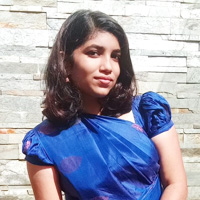 Vyshnavi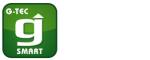 Recent Achievers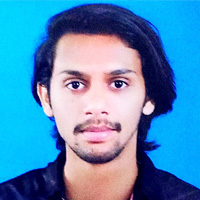 Sarang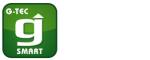 Recent Achievers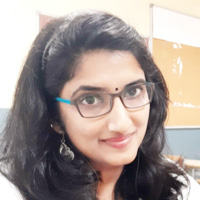 Preethi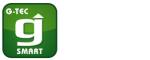 Recent Achievers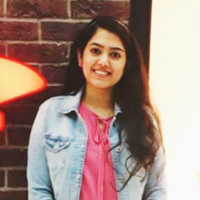 Sandra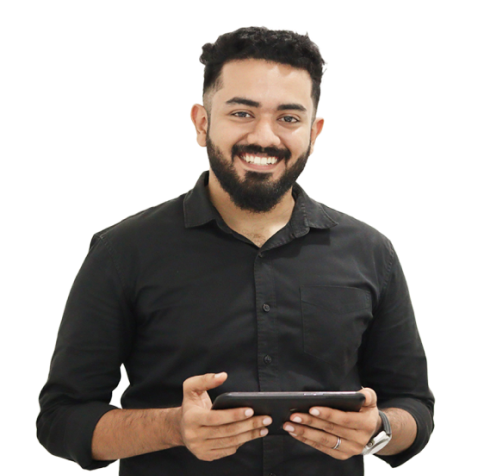 What our Students
say About us
G-tec Gensmart Academy is an eminent institute offering the best IELTS and OET training. The experienced master trainers and the unique teaching methodology helped me achieve my desired score in IELTS. I would recommend G-tec Gensmart Academy to all the IELTS aspirants.
I was able to achieve the desired band score. Thanks to the assistance of the academy. The teachers go out of their way to help us, especially when it comes to addressing our weak aspects. Both the teachers and the staff are trustworthy, as they sincerely guide us down the road to success.
Enquire Now
Finding yourself in deep waters to get a high band score? Enquire and explore all the avenues with our team.