Why study in United Kingdom?
Study in UK and UK colleges reliably rank most astounding in worldwide college, positioning the same number of to have world-driving notorieties for educating and research. Incredibly famous specialists in every single distinctive field as often as possible visit UK colleges to give talks and addresses. Truth be told, a significant number of world's best scholastics instruct at UK colleges, implying that it isn't uncommon to be educated by the scholarly who really composed the course book from which you are contemplating!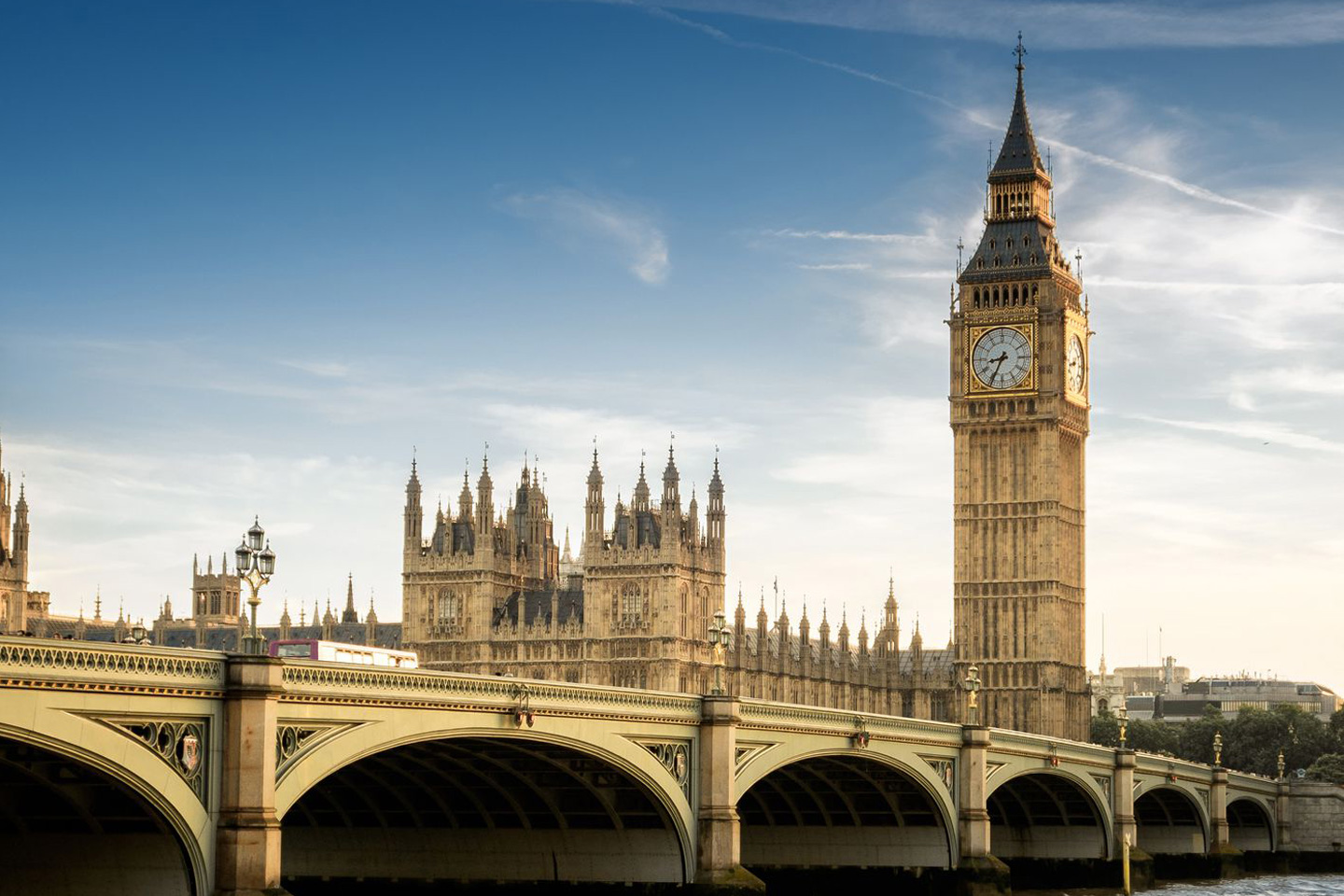 Gain a world-class education, four of the top six universities in the world are in the UK and qualifications are internationally valued and recognised.
UK is one of the most exciting and productive places in the world for research, creativity and innovation. If a student has a passion for learning and wants to be at the forefront of his subject, this is the place to be.
Undergraduate and postgraduate courses in the UK tend to be shorter than in other countries which can help to keep the cost of tuition fees and living expenses down.
International students are allowed to work for up to 20 hours a week during term time and full-time during holiday.
UK institutions offer flexibility of choice and enable a student to blend academic and vocational courses of choice.
A student can develop a range of skills needed in today's global workforce, including refining English language skills.
UK is such a popular destination for international students, they are sure to meet people from all over the world during their time in the UK.
Education System
Education in the United Kingdom is a regionalized with each of the countries of the United Kingdom having separate systems under separate governments. The UK education system consists of two distinct systems of courses and qualifications which are compatible with each other. One system is followed by England, Wales and Northern Ireland and the other is adopted by Scotland.
Higher education often begins with:
Undergraduate degrees : Higher National Certificates/Diplomas and Foundation degrees These qualifications allow students to progress to the 2nd or 3rd year of an undergraduate degree based on their results.
Bachelor's : 3 years degree in except for Scotland where the degrees are 4 years.
Postgraduate degrees: Postgraduate certificate and Postgraduate diploma range between 9-12 months Master's : 1 year either taught or by research, Doctorate, a research degree that usually takes at least three years.
Frequently Asked Questions
No 15 yrs of education is sufficient.
Yes, it is possible in some cases. Some MBA courses regard work experience highly and do not require a bachelor's degree.
Some universities require the students to pay part of the tuition fees in advance in order to reserve a place for them in the university. In any case it is recommend that all students should make a deposit payment as it facilitates in getting a student visa.
The requirement is university specific, a minimum overall score of 6.0 for IELTS and 80 on the iBT TOEFL is sought by most of the universities.
Cost of living will depend on the location you choose to live.London- 10000 £ per year. Other areas- 7200 £ per year.
No. Most master's courses do not require work experience. However, if the student has some experience, it can be advantageous to explain its value in personal statement. MBA in certain Universities require work experience.
Enquire Now
Finding yourself in deep waters to get a high band score? Enquire and explore all the avenues with our team.